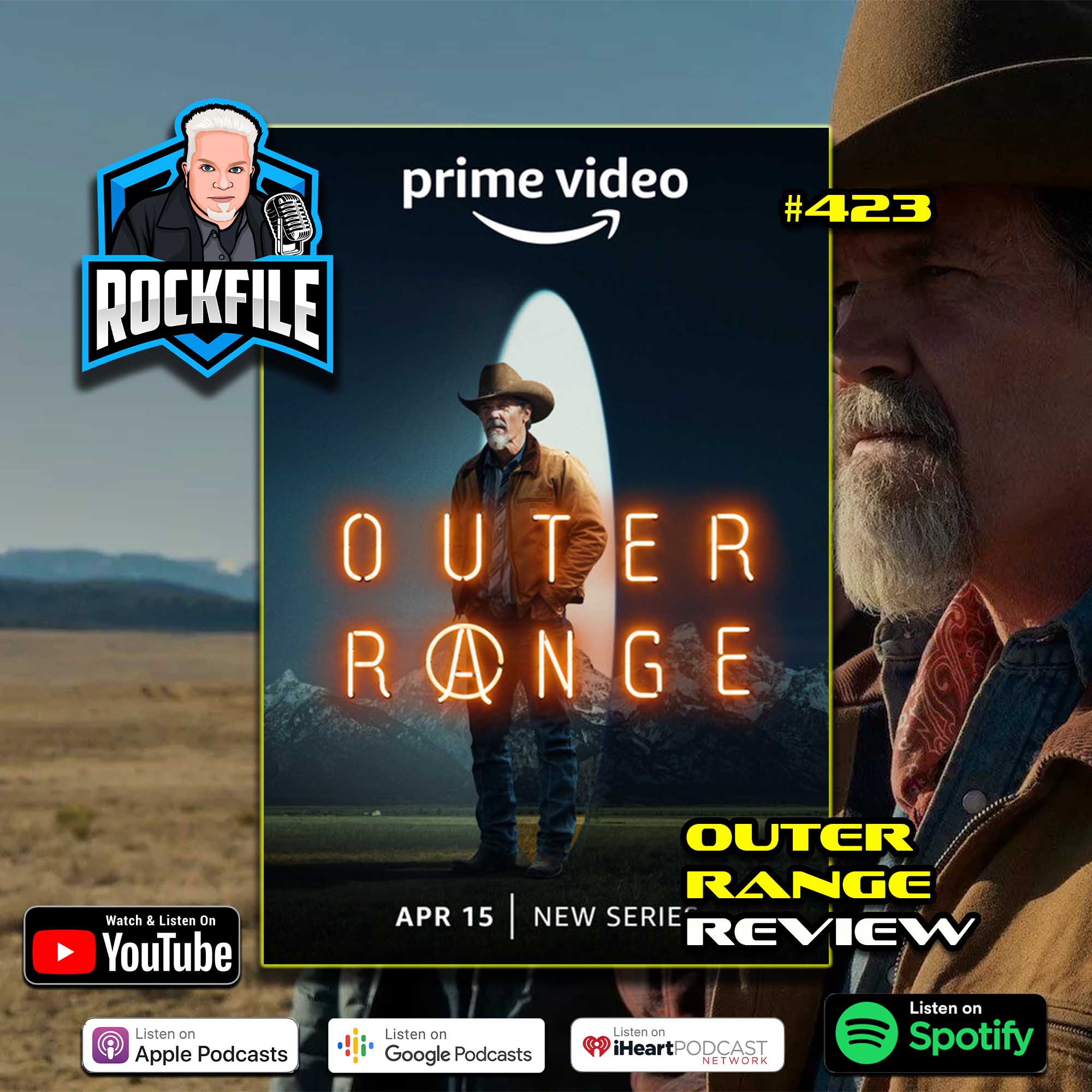 Definitely one of the more unique streaming options, enjoyed the first season.
Outer Range (2022) 4K UHD Streaming Review. #rockfile #podcast #review
~
You can subscribe to my podcasts on Podbean, Spotify, Apple Podcasts, iTunes, Amazon Music/Audible, Google Podcasts, iHeart Radio, Pandora, TuneIn & Alexa, Player FM, Podchaser with more on the way. 
Thank you for listening!
~
-Join my group: https://www.facebook.com/groups/rockfilesroom
-My Patreon: https://www.patreon.com/rockfile
-My YouTube: https://www.youtube.com/c/Caymanscubaman
-Interview Archive: http://rockfileradio.com/interviews.html
~